Imminent supplier insolvency? – What to do now (before it is too late)
Imminent supplier insolvency? – What to do now (before it is too late)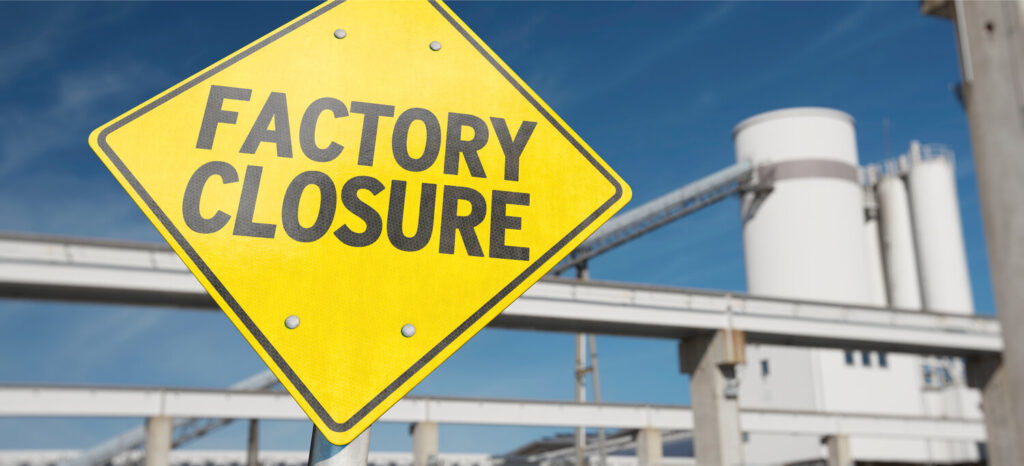 Imminent supplier insolvency? – What to do now (before it is too late)
Unprecedented economic downturns such as the Corona pandemic significantly increase the risk of critical and very expensive supplier insolvencies. Managing or averting the threat of supplier insolvency is complex, time-consuming and often very expensive.
Two questions must be answered quickly for every critical supplier: How long does it take and how much does it cost?
Two key questions must be answered quickly by the buyers:
Which alternative suppliers come into question and how long does it take to outsource certain parts or the entire portfolio of critical suppliers?
How much does it cost to replace each individual part from a critical supplier?
With COVALYZE, you and your global team have the right data to answer these questions. You benefit from significantly better data quality for your commodities that COVALYZE provides:
With our Similar Part Analysis you can immediately find identical or similar part designs for critical parts. You see at a glance for which parts there are many alternatives and which parts are difficult and time-consuming to replace, and you and your team decide on a fact-based basis how long it will take to replace an existing part with an alternative supplier with an identical or very similar part design.
What's more, with our specific supplier mark-up costs, you can quickly calculate complex supplier exit scenarios and determine what this means in terms of an increase or decrease in costs to your material group. If, for example, your critical supplier was also your cheapest, you must expect material costs to increase in the short and medium term. COVALYZE provides you with reliable calculations for every conceivable relocation scenario by assigning the parts in total or individually to alternative suppliers and receiving an initial "target costing" for this.
Don't wait until it's too late – contact us and we will be happy to show you and your teams how COVALYZE helps you to manage supplier insolvencies faster.
Five unique reasons, why your teams will negotiate better