Why reliable price prediction should be the goal of every negotiation
Why reliable price prediction should be the goal of every negotiation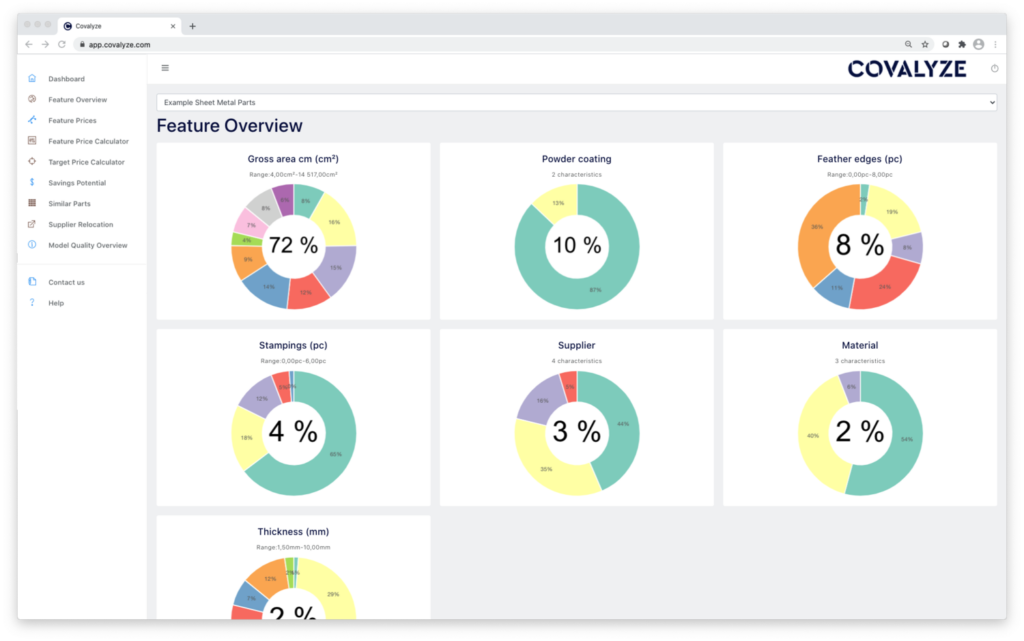 Why reliable price prediction should be the goal of every negotiation
I still remember a project in my time as a consultant, when the responsible buyer said that one should NOT negotiate in his commodity group at the moment. Since the last round of negotiations, raw material prices had risen sharply, and he feared massive price increases as soon as he would return to the supplier.
On the surface it is clear: avoiding price increases is good. And negotiating is bad, because it always means a lot of work in the preparation and a high uncertainty in the result of the negotiation. Time that you never have as a buyer anyway, because there are so many other topics on the agenda. In addition, good negotiations in preparation require not only high effort in purchasing, but also in technology. Therefore, the ideal condition in purchasing is to let prices rest once you have negotiated them. But can purchasing endure this for long?
In times of ever shorter product lifecycles and volatile supply chain networks, the number of blows for the buyer increases significantly
The primary procurement goal is no longer the lowest price from the cheapest supplier, but the optimal price/performance ratio.
If the duration of the contract periods in many commodity groups rather decreases, it lies also in the interest of the suppliers "stable prices" to have and for it the customer to accommodate.
The target state for the buyer should actually be a different one than to negotiate as little as possible – namely to be able to negotiate as much as possible! But this is only possible if you use modern software,
which permanently takes over the preparation of negotiations in the background and is available at the push of a button
which automatically "updates" itself with the new prices and parts in order to always be up-to-date
provides useful negotiation arguments that can be quickly and easily coordinated in a cross-functional team
provides price stability and security in every product group, as it always calculates the optimal price-performance ratio for new parts.
Welcome to COVALYZE – the intelligent cloud platform to optimally manage your product groups across functions!
Five unique reasons, why your teams will negotiate better